Why do we have Community Groups?
One of our core values at Heartlands is Everyone Connects because we are better together. Everyone in life, young and old, at some point experiences the best and worst of life. We can encounter great blessings and joys, and at the same time experience great struggles and burdens. But no one is meant to walk through the blessings and burdens of life alone. We believe everyone is created for close, intimate community. A place to belong, a place to ask questions, a place to encounter support and ongoing transformation through the love of Jesus. We can often be surrounded by people but not always meaningful community. At Heartlands we want to provide anyone in any season of life a place to belong and grow.
As we continue to invite people into living deeply rooted in Jesus and freely released to love all others, we believe that we will be better together.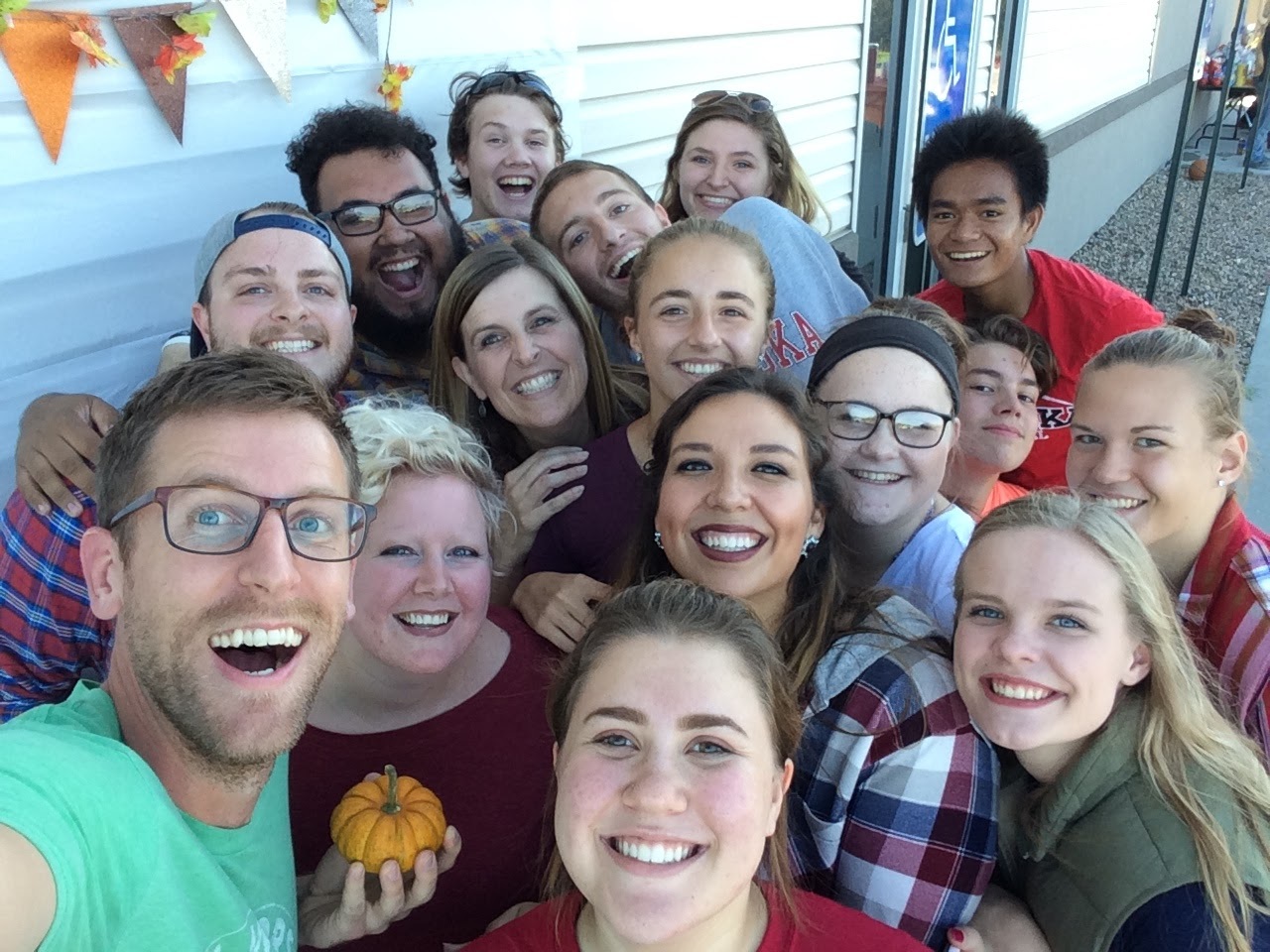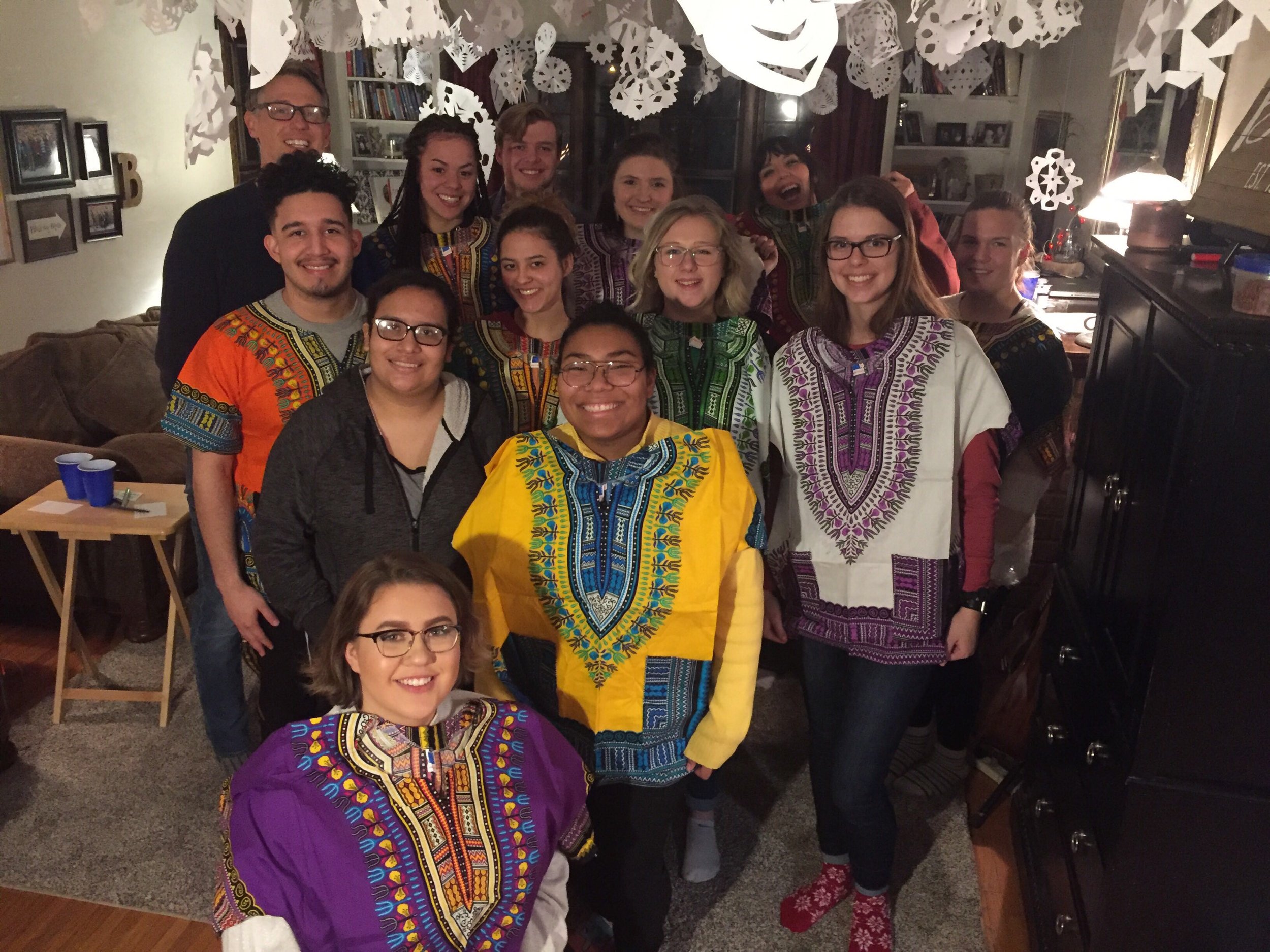 What is the focus of Community Groups?
We desire for Community Groups to be an environment where our Rooted and Released mission is lived out. A place where people can find love, support, and transformation through living rooted in Jesus' love while also finding ways the group can be released to love, serve, and bless others. While each group will look different and take on a unique focus, we believe the following three areas can help provide a healthy balance to a group;
Growing together – Cultivating growth and transformation in our relationship with God and each other! This could involve studying and discussing God's word or a book on spiritual formation, discussing the Sunday morning lesson, sharing about your week and praying for each other.
Having fun together – Community building through fun and enjoyment! This could involve hosting parties, making meals, doing games and activities, celebrating holidays and birthdays, or going to special events together.
Serving others together – Using community to love and serve others! This could involve serving the Lincoln community or a cause that the group is passionate about, finding ways to serve friends or neighbors, or getting involved in service events and needs that come up throughout the year.
How can I connect to a Community Group?
We have a number of different groups available for people in different seasons of life and stages of life, from youth to adults! To help you connect we would love to get to know you and hear more about what you're looking for. A couple options for next steps…
Feel free to fill out a communication card on a Sunday morning during worship service, or stop by the Community Groups display in our entry way to fill out a card.

You can contact us here and let us know how we can help you connect.